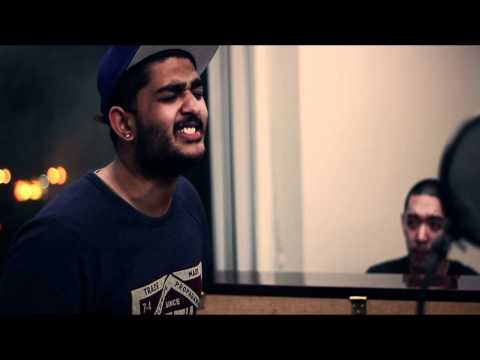 Yo Yo. Good News.
marzgotsoul: Landed a spot in http://alleytimes.net/   —- AlleyTimes Magazine. A local Art magazine of South florida, New York, and Uruguay (I think). If you were around artwalk, last saturday you should have one, if not go down there, and walk into any gallery, and get one. But yea I spoke to them via email, and they love my style. I have to get started on new stuff right away. This summer...
SLEEPLESS NIGHT
So much to do so little time, I have this and that and that and this I just dont know where to start , how to start ….trying to tackle things all at once never works but I keep trying to prove that statement wrong like time is not and options or a factor but in reality I have 24hrs to fit in all my wants, ambitions, goals. To try and get myself coser to success… like I said sleepless...
Risea07.Com Presents : Michael Morales →
fotomike: Interviewing Photographer Michael Morales 
1 tag
"A photograph is usually looked at - seldom looked into."
–  Ansel Adams
1 tag
1 tag
2 tags
2 tags
2 tags
1 tag
2 tags
1 tag
Bare with me people.........
Blog is going through major changes be back soon